Let's have a look at how you can integrate SpringBuilder with LiveAgent.
First, go to your SpringBuilder account and open the SpringBuilder Edit mode
In your dashboard, find LiveAgent amongst integrations
Add your LiveAgent company name
Click Connect
When the light goes green, it means the integration is already active. Go to Public Mode in your SpringBuilder to check if everything works correctly.
Furthermore, if you want to customize your chat button, you can do so by mentioning Chat Button ID. To add a custom chat button, add the ID in the appropriate field.
How to customize a chat button
Open your LiveAgent account and go to Configuration > Chats > Chat button > Create > Integration.
Find a line like this: LiveAgent.createButton('1655de57', e); })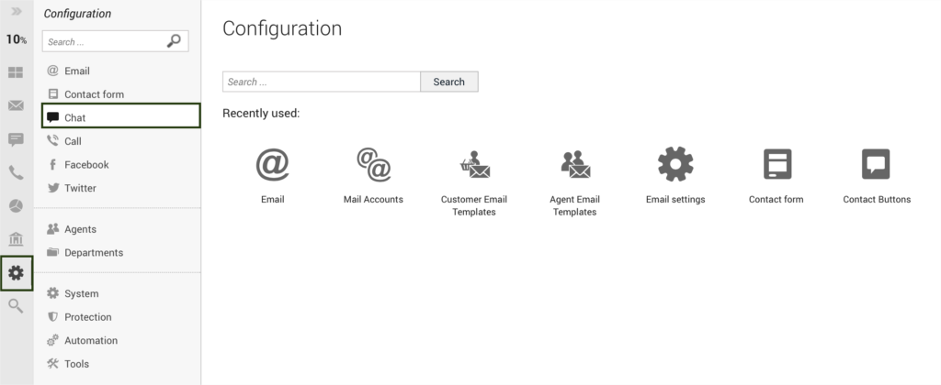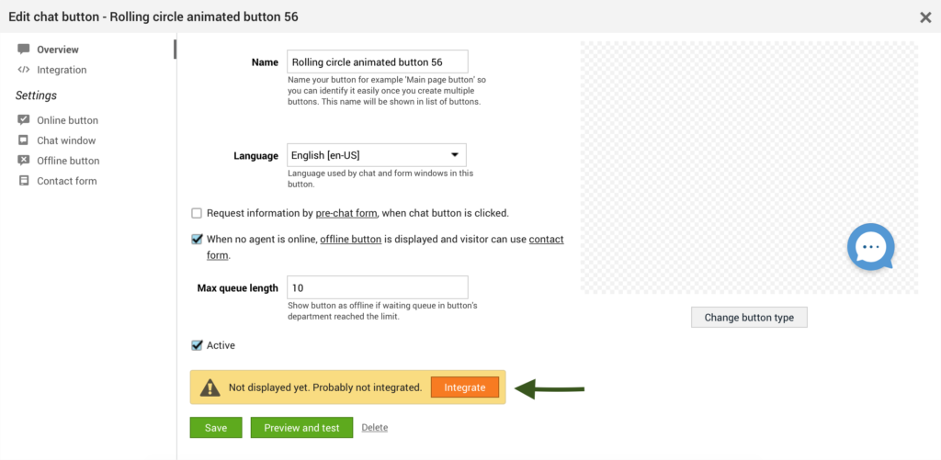 Just copy the indicated part and paste it to the appropriate field in SpringBuilder.
Your users can now enjoy Live Agent live chat on your SpringBuilder website.